Marketing For Realtors Denver / Seattle
CONNECT. SERVE. GROW. REPEAT.
Marketing For Realtors Denver / Seattle
When you receive a text, call, or email, from a potential client, CONGRATS! You successfully passed the first interview: potential buyers and sellers checking you out online. Your marketing motivates them to hire you when: marketing for realtors denver
It solves potential buyers/sellers' specific need(s).
They've come to know-like-trust YOU!
It is amazing how just a bit of customization allows real estate pros to rise above "the static." I'll help you invest that money into marketing strategies that drip impactful content that nurtures your leads, past clients, and referral generators who "spy" on you and other agents as they decide who to contact about buying/selling/investing in property.  marketing for realtors denver
EXPERIENCE WORKING WITH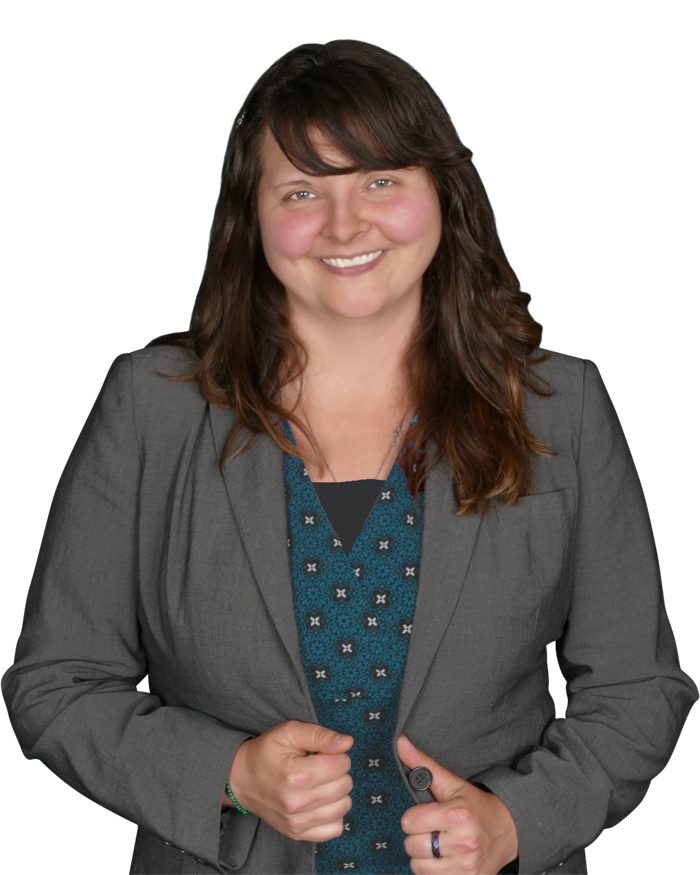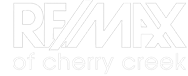 SOCIAL MEDIA
Whether you just need consistent, local content to share or a highly custom strategy that reminds people about your passion to help buyers and sellers, I can make it happen! I'm happy to incorporate (or repurpose) your brokerage's content. Hashtags, call-to-actions with your phone, email, links to your app and more will be used (Instagram, Facebook, YouTube, LinkedIn, Twitter – TikTok is coming soon).
EXAMPLES
VIDEO/GIF SAMPLES
MARKETING FOR REALTORS DENVER
EMAIL / PRINT
Utilizing Constant Contact, MailChimp, or your brokerage's account, we'll take your content and customize a monthly email newsletter. Additional monthly emails can be crafted based on your strategy. And to make sure your branding/style is seen throughout your marketing, I offer print design services (where I'll work with your printer to ensure the process goes smoothly). MARKETING FOR REALTORS DENVER
EMAIL SAMPLES
WEBSITE
As hiring-decision tools, websites are still essential for potential buyers/sellers to learn more about you. We keep your site updated with your latest homes, reviews, blogs, and more. If you're planning to hire a developer or make upgrades, I'm happy to assist in the process (10+ years of real estate website design experience).
EXAMPLES
MARKETING FOR REALTORS DENVER
COMMON QUESTIONS
1) HOW DO I KNOW THE MARKETING IS WORKING?
Primarily agents hire me to do what's called Inbound Marketing (staying in front of their database via social media and email). Inbound Marketing for agents can be tracked by receiving a monthly report of who's opened your emails and how many views your social media accounts received.
But the real key to knowing if the marketing is working: you see an increase in texts, calls, and emails from potential clients.
In real estate marketing, potential clients are less likely to direct message you via social media (or click like/comment on your posts). They prefer to "lurk" until they are ready to reach out to you directly with a question or to discuss hiring you. Marketing For Realtors Denver
2) HOW CAN I GET THE MOST FROM THE SERVICES?
From my 10+ years in this business, I've seen agents get the best result when they have these habits:
a)  NURTURE YOUR RELATIONSHIPS:  Actively nurture your relationships and connect 1-on-1 with their sphere of influence.
b)  GROW YOUR SOCIAL MEDIA FOLLOWING:  Regularly find your past clients, referral generators, and sphere on your social media accounts. It creates a snowball effect as the more people following you, the more views and engagement, and the more their sphere sees you too!
c)  RESPOND TO MY EMAILS:  My services are a 90-10 approach. I do 90% of the work. If you put in 10%, your marketing will be much, much more effective. For example, every month I will send you an email asking for personal content. If you take 5 minutes to reply with a couple of photos and some short social media messages, it truly helps!
d)  ADD YOUR VOICE TO THE MARKETING:  Send us details about your latest closing so we can tell the story. Text me content ideas and photos of your business. The more you personalize the marketing, the stronger the Know-Like-Trust Effect of your marketing content! The more potential clients will engage with your marketing!! Marketing For Realtors Denver
3) WHAT IS THE COMMITMENT?
Three month commitment with a 30-day cancellation. Payments can be made monthly or quarterly (which has a 3% discount). One-time setup fee.
After six months of working together, you can do a longer commitment (6-month or annual, which has a larger discount). Mark
marketing for realtors denvereting For Realtors Denver
HOW TO GET STARTED
1. Review Plans & Prices (click below).
2. Contact April about your needs.
3. We'll edit a Plan to meet your needs and budget.
4. Fill out the Sign Up Form to start Your Plan.