Marketing for Real Estate Agents Denver / Seattle
EMPOWER YOUR HUSTLE WITH

MARKETING MUSCLE 

 
You have worked hard to achieve success in such a competitive market. But to keep your production consistent and growing, you need to take your marketing up a notch. Ongoing, Custom / Semi-Custom Marketing for Real Estate Agents Denver / Seattle:
Social Media

Email Marketing

Branding / Print Design

Website Management & Editing

Consultations / Training
APRIL VERMILLION / REAL ESTATE MARKETING SPECIALIST & MANAGER
720-323-0199 / april@growwithapril.com
Marketing for Real Estate Agents Denver / Seattle
How does a Marketing Manager grow your business?
A smart business owner turns to their accountant for financial advice. Now you'll have an experienced team member who's passionate about helping with any and all of your marketing:
– Designing a content strategy for your social media, email and more that fits your current budget.
– Providing you expert feedback on decisions and investments (logos, video production, events, and more). 
– Working with you and vendors (such as website designers, SEO companies, digital ad businesses) to ensure the design/message fits your branding, meets your business goals, is delegated to your admin assistant/team, and more.
IF YOU'RE A NEWER AGENT OR A TEAM OWNER,
I AM PASSIONATE ABOUT HELPING YOU GROW
People and families making life-changing decisions through real estate need a  professional like you who hustles because of their passion to meet their clients' needs.
So I want more people to hire YOU!
Marketing for Real Estate Agents Denver / Seattle
Affordable, Customizable Marketing for Real Estate Agents Denver / Seattle
April, I have enjoyed working with you…you are a very talented and bright young woman. Keep innovating and create the business and future that you want!
~ Heather Bustos, Regional Vice President at Compass / Colorado
April, you have been an amazing addition to my marketing. Often in Title Companies, the social media aspect of who we are is overlooked. From the beginning in planning our grand opening to turning our disparate social marketing into a cohesive vehicle, you've really done a fabulous job developing our local brand.
I hope Kensington Vanguard continues to use your services in Colorado and beyond! Thank you.
~ Anthony Knight, Executive Vice President of Kensington Vanguard National Land Services
This is the second time I have worked with April. Although it has been years since we last worked together they never fails to amaze me. Instead of just blasting their services to you they sent me a thoughtful email recommending that I consider making my website more mobile-friendly. Not only were they right but they offered me tips to improve my site. I was moved by their thoughtfulness and proactive approach. We worked together to build the site and their team were efficient and really listened to what I wanted with the design. I highly recommend their services.
~ Courtney Nelson, Real Estate Broker Associate with PorchLight Real Estate Group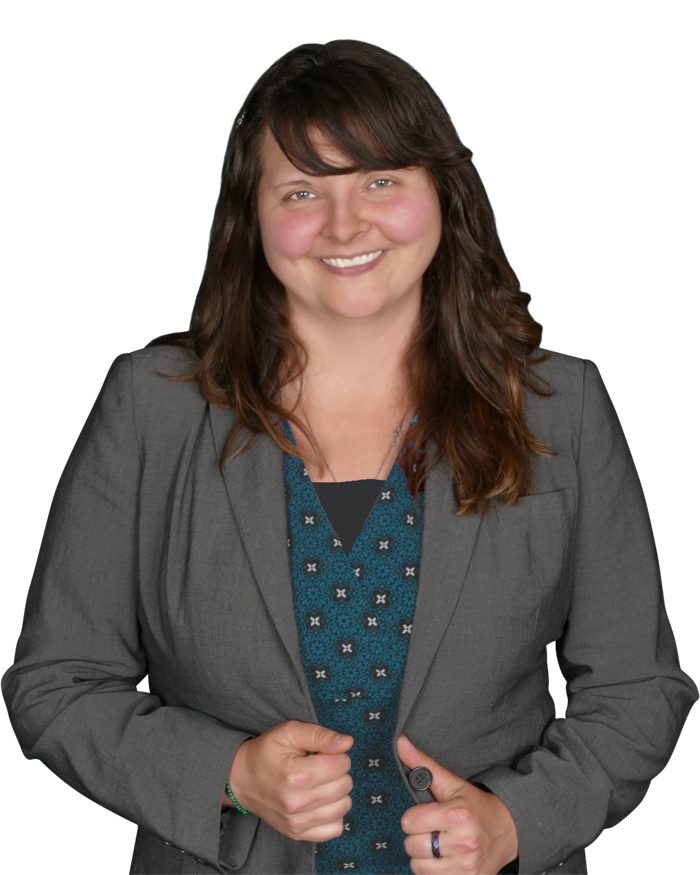 Ready to level-up your marketing?
What enhancements do you need? I've got a few minutes today to hear about your ideas. Send me a quick text, call, or email. 
720-323-0199   /   april@growwithapril.com