APRIL VERMILLION
MARKETING SPECIALIST / MANAGER FOR REAL ESTATE PROFESSIONALS

 
"Just as sellers and buyers invest in you to navigate the industry and meet their goals, I will work with you (at any stage) to empower your marketing so your business can grow." – April Vermillion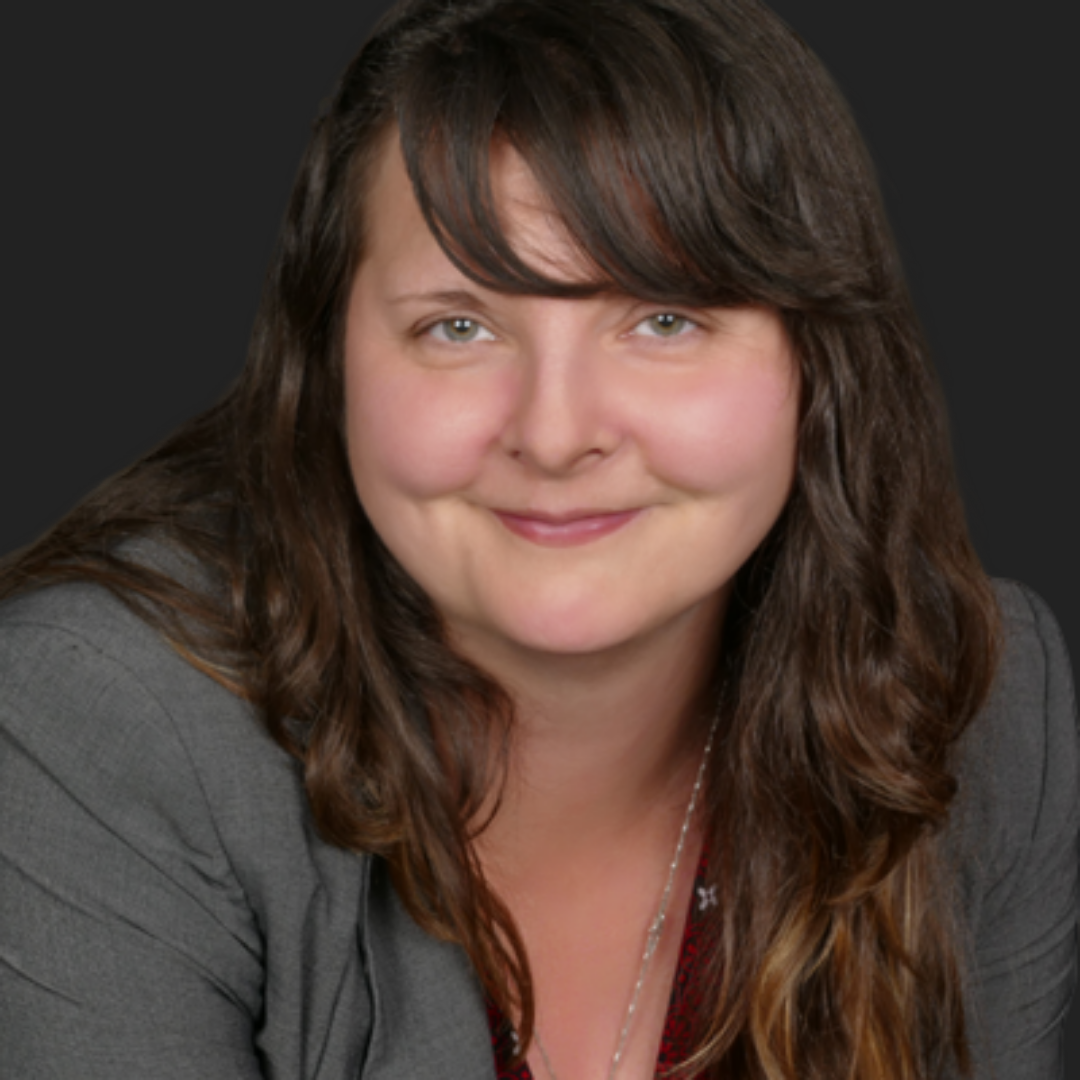 720-323-0199 / april@growwithapril.com
2010 / IT ALL BEGAN
After several years designing / marketing for non-profits and a website developer, I took the plunge to discover my path as a freelance marketer. As I worked with various entrepreneurs, my first real estate agent hired me. Within several months, her business substantially grew and her brokerage, RE/MAX of Cherry Creek, hired me to work for all of their agents (managed by Heather Bustos). My business was born! I was one of the first marketing specialist in Denver encouraging agents to share about their business on social media.
For the next 2.5 years, I devoted myself to LISTENING and ADAPTING. Meeting quarterly with dozens of agents (newbies to top producers) and the brokerage's marketing committees, I designed my services to meet your unique breed of entrepreneurs.
Over the years, I've worked with various agents and teams (even in-house for top-producing teams). The clients I work with best are business-minded people who do real estate. Professionals who understand the value of what I offer.
2019 / HELLO COMPASS
My long-term clients from RE/MAX of Cherry Creek became the founding agents of Compass / Denver (launched by Heather Bustos). Their marketing department approached me to become their first freelance marketing specialist/manager. I have special access to Compass' technology so I can work with any agent.
2021 / EXPANDING TO SEATTLE
I received job offers from Compass agents on the West Coast. Since I consider the PNW my second home, I've made Seattle my other home base! I spend time in Seattle and Denver/Boulder to absorb the lifestyles and create local, personable content and design for agents.
WHO ARE APRIL VERMILLION'S TEAM MEMBERS?
I started my business with a passion not just for real estate marketing, but to give a few people overseas an excellent job (as my old non-profit career took me overseas). With less overhead, I can keep my clients' expenses low.
My team is three part-time admin assistants who've worked for me a combined total of 8.5 years! I know them personally, even their families (and pets) as we regularly meet by video. They are wonderful professionals who purely run the administrative operations of my business. I handle all of the creative work and access to clients' social media accounts.  My team only has access to my Facebook account and the programs that allow us to syndicate and check the marketing.
So if you receive an email with a little quirky grammar, you'll know why!
My next team member will be an American assistant manager.
APRIL VERMILLION
Ready to level-up your marketing?
What enhancements do you need? I've got a few minutes today to hear about your ideas. Send me a quick text, call, or email. 
APRIL VERMILLION
720-323-0199   /   april@growwithapril.com